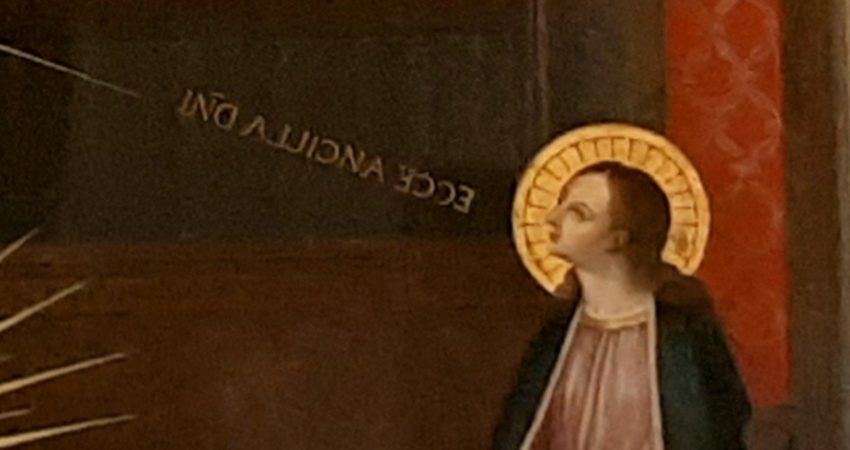 Italian Journal of Linguistics (IJL) is an Open Access peer-review journal addressing all relevant aspects of linguistics, broadly construed, comparing different schools and methods.
IJL seeks to bridge the gap between descriptive and theoretical research, welcoming work which makes complex language data accessible to those unfamiliar with the language or language area under study, as well as work which makes complex theoretical positions more accessible to those working outside that theoretical framework.
IJL is on the Web of Science and is indexed in Scopus and ERIH (European Reference Index for the Humanities and Social Sciences). It is also listed among the "A journals" in the Italian ANVUR ranking.
Metrics 2019
SCImago Journal Rank 0.15 (Q2)
SCImago Journal Rank H index 21
Scopus SNIP (Source Normalized Impact per Paper) 0.815
Scopus Cite Score 0.7
Scopus Cite Score Range:
for Arts and Humanities > Language and Linguistics 270/830
for Social Sciences > Linguistics and Language 302/884
*ISSN*:  1120-2726
Periodicity: biannual.
Language: English is the main language.